We are currently sold out, but will have more Belties available in the spring, please check back with us!
Cows for Sale
#48 Double MM Cameron #39000-B – (Mann Farm Double Trouble #32982-B x Kiyiwana Miss Taro #35018-B) DOB 1/15/2015
Very nice proven cow in her prime. She produced a nice bull calf last year and is confirmed bred to Stonesthrow Demitri D10 for an early January 2019 calf. This cow has a sweet disposition.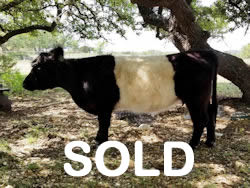 J&N Ranch Chelsea – (Cardinal Ranch Diablo #8471-B x Tidwell's Kelly #8604-B) DOB 6/28/2008
Great cow who has produced many nice calves for us. We have kept several for our herd. She is currently bred to Stonesthrow Demitri D10 for a July 2018 calf. This cow is easy to work with and has a nice calm disposition.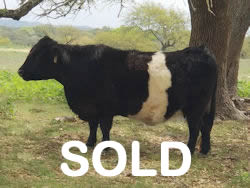 Heifers for Sale
Ledgestone's Ellie #42607-B – (Wayside Valley River Moon #35472-B x Sunnybrook Kestrel #39022-B) DOB 10/17/2017
Nice heifer with good bloodlines. She should make a nice replacement heifer or good starter heifer.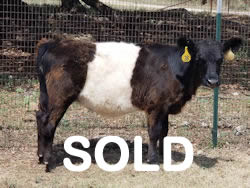 Bull Prospect
Stonesthrow Demitri D10 #40384-B – (Driftwood Kingsize (AI) # 8095-B x Arcadia Roxy (AI) #18510-B) DOB 1/15/2016.
Nice proven young bull. He has great bloodlines and good conformation. Nice markings and disposition.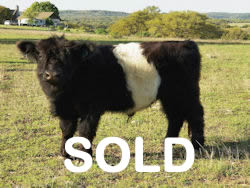 Steers for Sale
Several feeder steers available weighing 300 to 500 lbs.